Mortgage delinquencies and unemployment rates are at all time highs right now in most of the country. More than one out of every two (50%) of home owners in the Jacksonville Florida who have a mortgage on their property owe more than the value of their property, or would be forced to bring money they don't have to closing if they had to sell their property.  One out of every six home owners in the greater Jacksonville area are delinquent in their mortgage payments. Times are tough right now.  If you have found yourself in a position where you must sell your property in this economic climate, you are not alone. As a Jacksonville short sale specialist who is experienced in helping home owners in your situation, I am here to inform you about all of the options available to you and offer you no cost assistance. With my assistance, you may be able to salvage your credit, avoid foreclosure and get a fresh start.
What is a real estate short sale?
A short sale is a term to describe a transaction in real estate when a lender is willing to accept a lower pay off on a loan than what is currently owed.
How do I qualify for a short sale in Jacksonville, FL?
While lenders have become more lenient in recent times, there are three qualifications that are usually required in order to qualify for a mortgage short sale.
The proceeds from the sale of the property, after all closing costs are paid, must less than the amount currently owed on the property.  This is a "given" in most cases, as it qualifies a home owner for a short sale by definition.
Financial hardship. A hardship of some kind is still required in almost every circumstance.  Some typically acceptable hardships are; legal separation or divorce, loss of income or employment,  relocation or job transfer, severe illness or death of one of the borrowers, major illness and medical bills, property condition is in distress without resources to make repairs, rental properties that are vacant or not rentable. I always say that a short sale typically is not for those who want to sell, but only for those that have to sell.
Financial Insolvency (no other major assets, especially liquid assets),
As long as you meet those three requirements, you should have no problem qualifying for a mortgage short sale.
Your Jacksonville short sale Realtor
I got started in real estate in 2005, and quickly jumped to the top 1% in sales among over 5,000 Realtors in Northeast Florida during my first full year in 2006.  In 2007 as the market spiraled out of control and home prices plummeted, I realized I had a calling with short sales.  I am a Jacksonville FL short sale specialist and have helped hundreds of area home owners avoid mortgage foreclosure with a short sale.  There are also many incentives available to home owners to complete a short sale.  I have personally helped home owners get as much as $35,000 BACK at closing to complete a short sale.  Contact me to discuss lender incentives and relocation incentives that may be available to you to complete a short sale.  Don't trust your financial future to just any agent claiming to be a "distressed property expert" after taking some weekend training class. I've help several hundred local home owners such as yourself complete a short sale.  Click here to view some short sale client testimonials and approval letters, and please don't hesitate to contact me if you have any questions or if I can assist you in any way.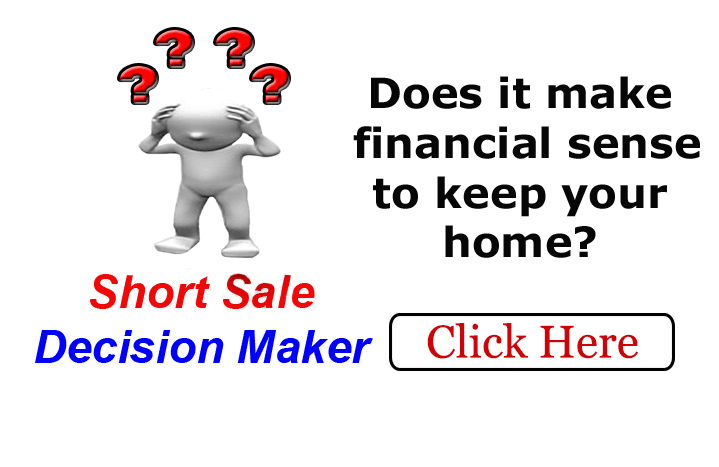 Michael is a Real Estate agent at First Coast Realty Associates (License No. SL123456), covering the greater Jacksonville area.
Phone: 904-733-4911
Email Us




Helping Jacksonville home owners avoid foreclosure with a short sale.
Michael Linkenauger specializes in short sales in Jacksonville .I am your
Jacksonville Short Sale Specialist Realtor
and Jacksonville loan modification and distressed property expert. This article and content is for general informational purposes and may not be accurate. This should not be taken as legal advice, technical or tax advice under any circumstance. Seek legal advise and representation in all legal matters.